Slickline
Wireline Heavy Duty Fishing
Wellhead Maintenance
Wireline Retrievable Sand Screen Installation Services
Oil Country Tubular Goods (OCTG) Inspection Services
Coiled Tubing Services
Well Testing Services
Slickline Services
STAR OFFSHORE ENERGY offers a broad base Slickline services to its clients to meet production uptime thereby making them get value for their money. Our equipment are state of the art and are the latest that are available in the industry at the moment.
STAR OFFSHORE ENERGY places a lot of value on its staff and so our Slickline service personnel have many years of experience in handling the various tasks that they had to do. They have been exposed to both local and international trainings which have kept them abreast of the latest technologies that are being deployed by clients round the world and which our tools and equipment can deliver.
Wireline Retrievable Sand Screen Installation Services
Using one of our clients as a case study:
Sand Control Screens are screened pipes positioned in the wellbore directly opposite formation perforations – serve to block out sand, while allowing the flow through of oil or water.
Through Tubing Sand Screens were installed in the wells.  The sand screens were anchored on packers that were deployed by coil-tubing.  Sand production from the wells reduced drastically following the installation of the screens. After some couple of years, the wells started producing significant amount of sand again suggesting that the sand screens could have failed.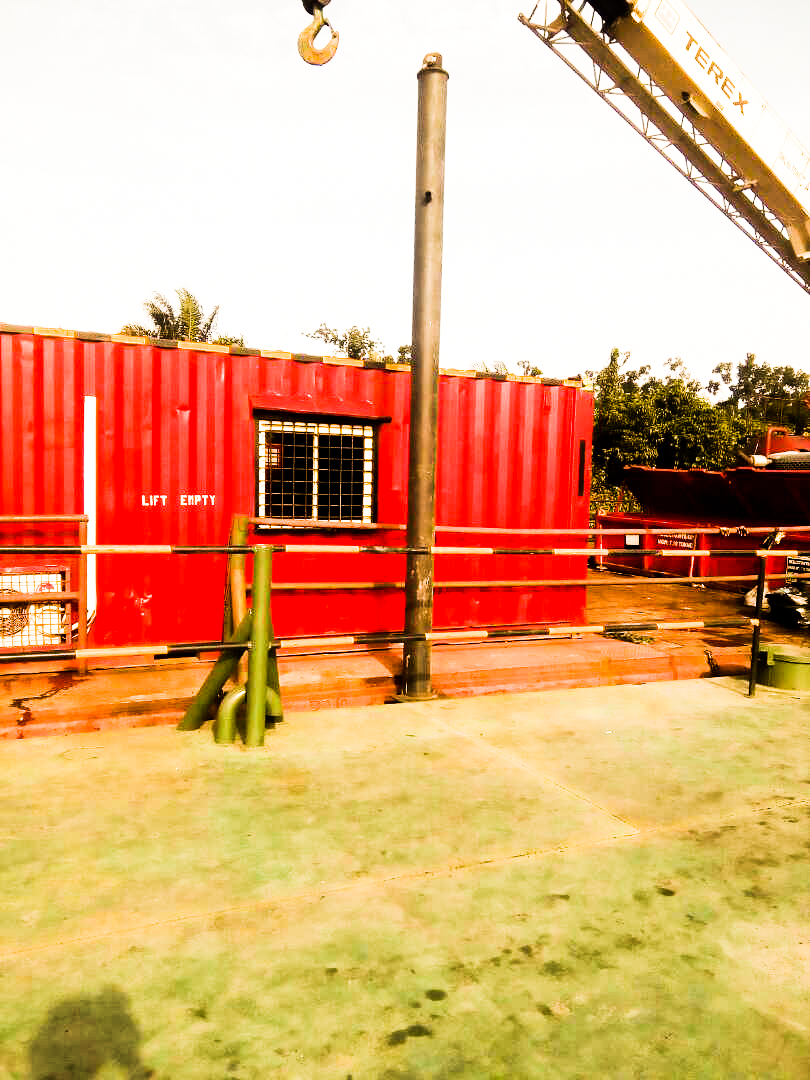 1, Standard Avenue, Off Aluwork Road, KM 17 PH/Aba Expressway, Port Harcourt, Rivers State.