STAR OFFSHORE ENERGY has experienced Board of Directors and Management team with a combined experience of over 100 years of exposure to the Nigerian oil and gas industry. These cumulative years of experience consist of experience in upstream, mid-stream and downstream oil and gas sectors of the Nigerian economy. With this blend of experience, we have the assurance of delivering your oil and gas project in a very efficient manner and within your budget.
Our Services
We are equipped and have a well trained staff that can handle a wide range of services with our main strengths revolving around Slickline, Heavy Duty Wireline Fishing, Well Head Maintenance and Wireline Retrievable Sand Screen Installation.
Call Us
+234(0) 8033 325 962
+234(0) 8099 809 944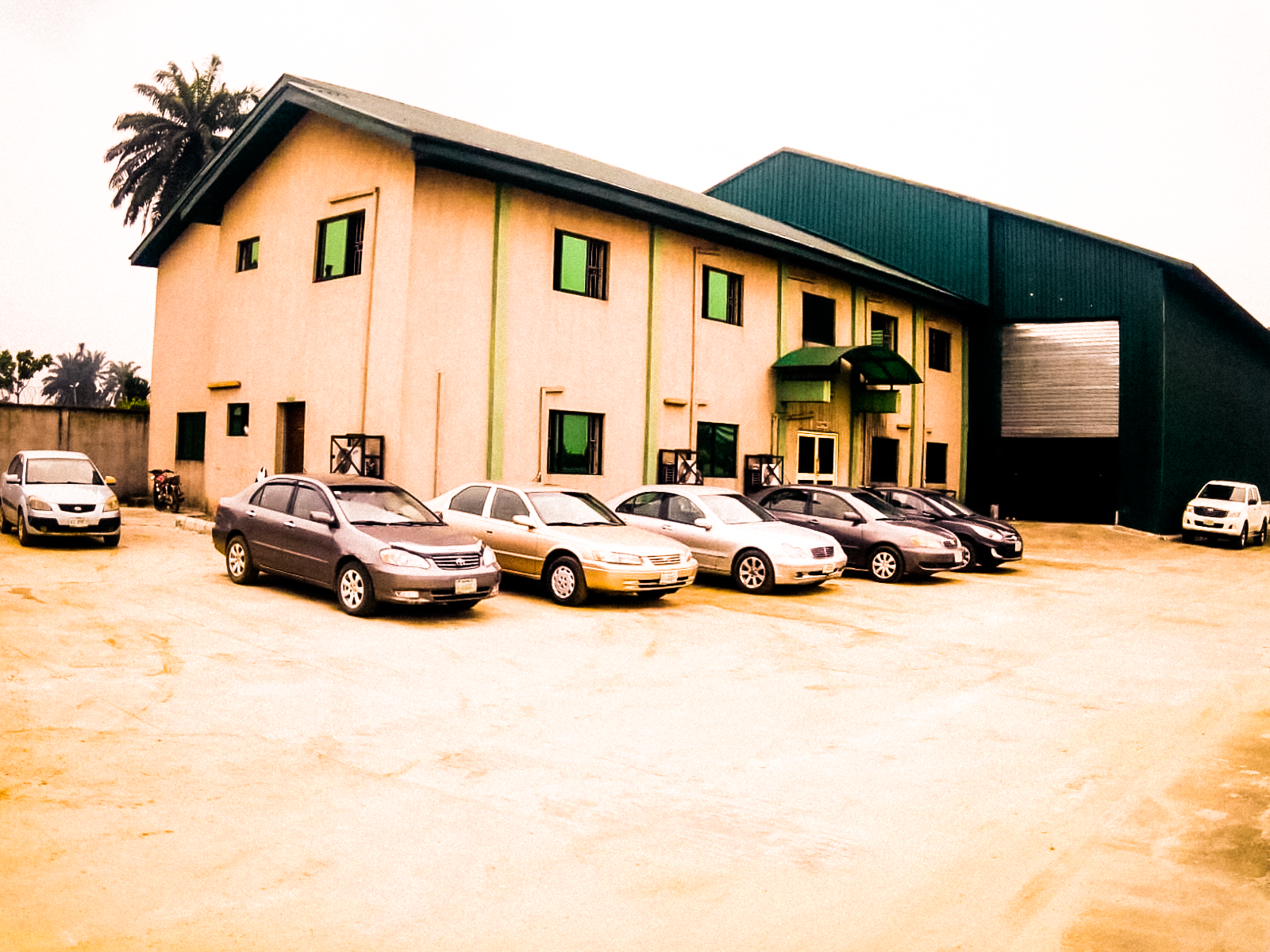 Visit Our Office
1, Standard Avenue, off Aluwork Road,
KM 17 PH/ABA Expressway, Portharcourt,
Rivers State,
Nigeria.
Contact
Get In Touch
We would love to hear from you!