Star Offshore Energy Nigeria Limited is an
indigenous Well Site, Engineering, Procurement, Construction, Installation, Operations and Maintenance Services Company established to provide quality oil and gas services to the upstream, mid-stream and downstream sectors of Nigerian oil and gas industry.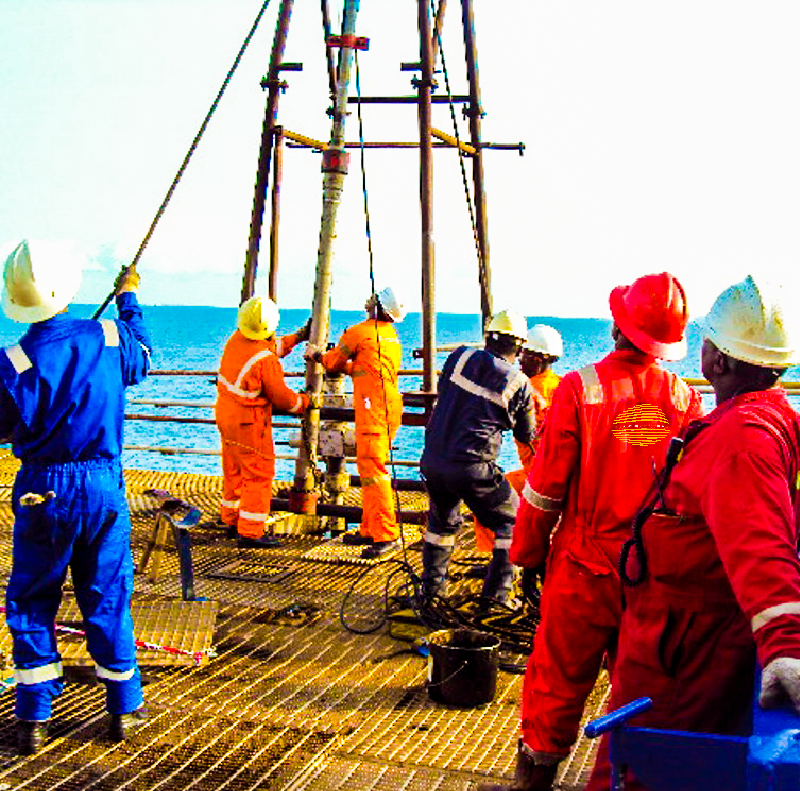 who we are
Star Offshore Energy NIG LTD
is a Nigerian owned company with 100% indigenous ownership structure. With the support of our highly experienced and talented team, we are focused on providing solutions to complex onshore and offshore oil and gas projects. 

our mission
We Ensure Services Provided
to our customers surpass the requested standard, always having in mind production optimization.

our vision
Here at Star Offshore Energy NIG LTD, Our
Vision is to become the last resort for problem solving, innovative service and customers' demand delivery globally.
why we stand out
At Star Offshore Energy
Nigeria Limited, we have the capability to provide full range of well services and facilities engineering services to energy companies in Nigeria and also procure any oil and gas equipment from any Original Equipment Manufacturer (OEM) around the globe.
Client satisfaction
It is our priority to make sure our clients are very much satisfied with all of our deliveries in contracts won onshore and offshore. 
Nigerian Content Compliance
We have a staggering 100% Nigerian Content Compliance record which shows our commitment to the Nigerian Content Development Plan.
job completion 
Our Job completion record speaks volumes about our dedication to the tasks we handle. We go over and beyond to make things happen.
safety concious
Our culture is SAFETY FIRST and we carry this spirit in all that we involve ourselves from little tasks in the office to major operations onshore and offshore.
How We Work. Our Core Values
STAR OFFSHORE ENERGY NIG LTD has experienced Board of Directors and Management team with a combined experience of over 100 years of exposure to the Nigerian oil and gas industry. These cumulative years of experience consist of experience in upstream, mid-stream and downstream oil and gas sectors of the Nigerian economy. With this blend of experience, we have the assurance of delivering your oil and gas project in a very efficient manner and within your budget.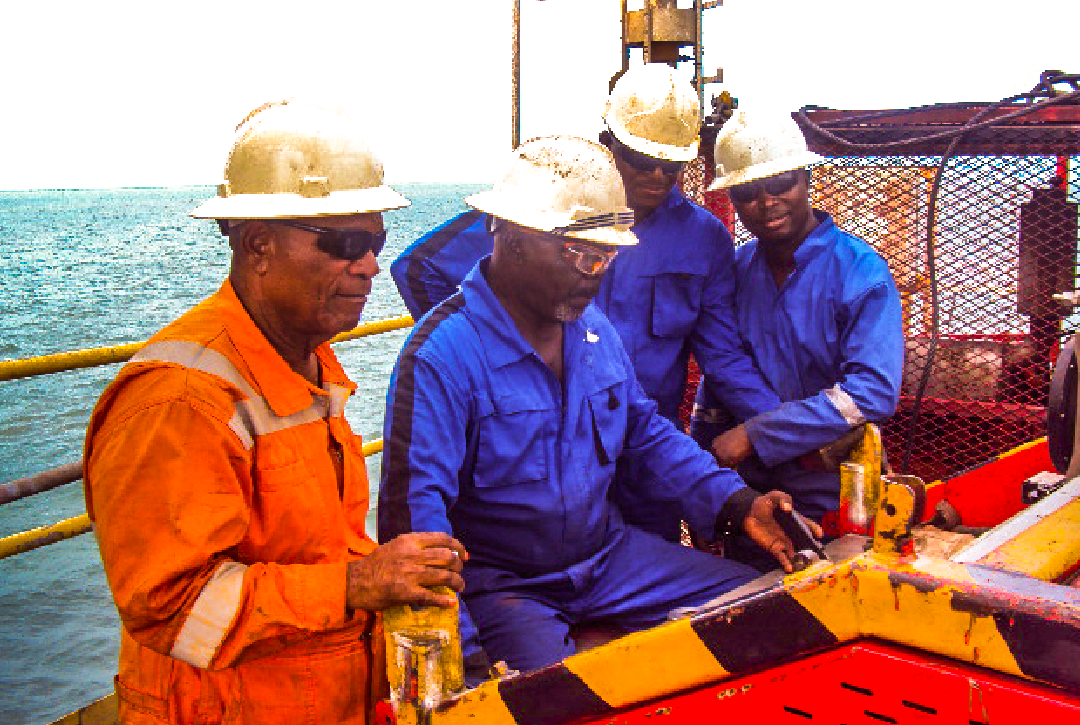 Our Services
We are equipped and have a well trained staff that can handle a wide range of services with our main strengths revolving around Slickline, Heavy Duty Wireline Fishing, Well Head Maintenance,  Wireline Retrievable Sand Screen Installation, Oil Country Tubular Goods (OCTG) Inspection,  Coiled Tubing Services, and Well Testing Services.
Slick Line
STAR OFFSHORE ENERGY NIG LTD offers a broad base Slickline services to its clients to meet production uptime thereby making them get value for their money. Our equipment are state of the art and are the latest that are available in the industry at the moment.
Well Head Maintenance
At Star Offshore Energy NIG LTD, our rank of engineers delivers top notch well head maintenace services following the world wide standards and best practices. 
Coiled Tubing Services
Star Offshore Energy NIG LTD, has a bouquet of technologies to carry out coiled tubing (CT) services effectively and efficiently. Matrix and fracture simulation, wellbore cleanout, logging, perforating, nitrogen kickoff, sand control, drilling, cementing, well circulation, and mechanical isolation are some of our applications. 
Well Testing Services
Accurate and consistent well testing data is critical to achieving a comprehensive understanding of down-hole conditions. By providing metrics on fluid properties like temperature, pressure, flow, and makeup, Star Offshore Energy NIG LTD team of experienced professionals will bring to your knowledge all you need to know about the productivity and performance of your well.
Heavy Duty Wireline Fishing
Our HDWF is one of the best you can find within the country; with a double drum of 5/16″ dyform mechanical cable and Supa-80 stainless steel 0.125″ wire. This unit can pull as much as 11,000 pounds.
Wireline Retrievable Sand Screen Installation
Having carried out operations on wireline retrievable sand screen installation for reputable clients around the country. Our team is more than capable to dive deep into any project in this scope of work and deliver in class and precision. 
Oil Country Tubular Goods (OCTG) Inspection
An integral part of Oil Exploration activities is drilling. Star Offshore Energy NIG LTD, Prides itself as the major player in the inspection and maintenance of tubulars such as drill pipes, drill collars, pup joints, casing etc. Our OCTG integrity checks are designed to identify defects on drill system which cause failures on down-hole.
A
bout our Slickline Services
STAR OFFSHORE ENERGY NIG LTD places a lot of value on its staff and so our Slickline service personnel have many years of experience in handling the various tasks that they had to do. They have been exposed to both local and international trainings which have kept them abreast of the latest technology that are being deployed by clients around the world and which our tools and equipment can deliver.
Our wireline services group is well positioned to deliver Slickline services to meet your specific requirement using highly sophisticated tools to carry out these tasks.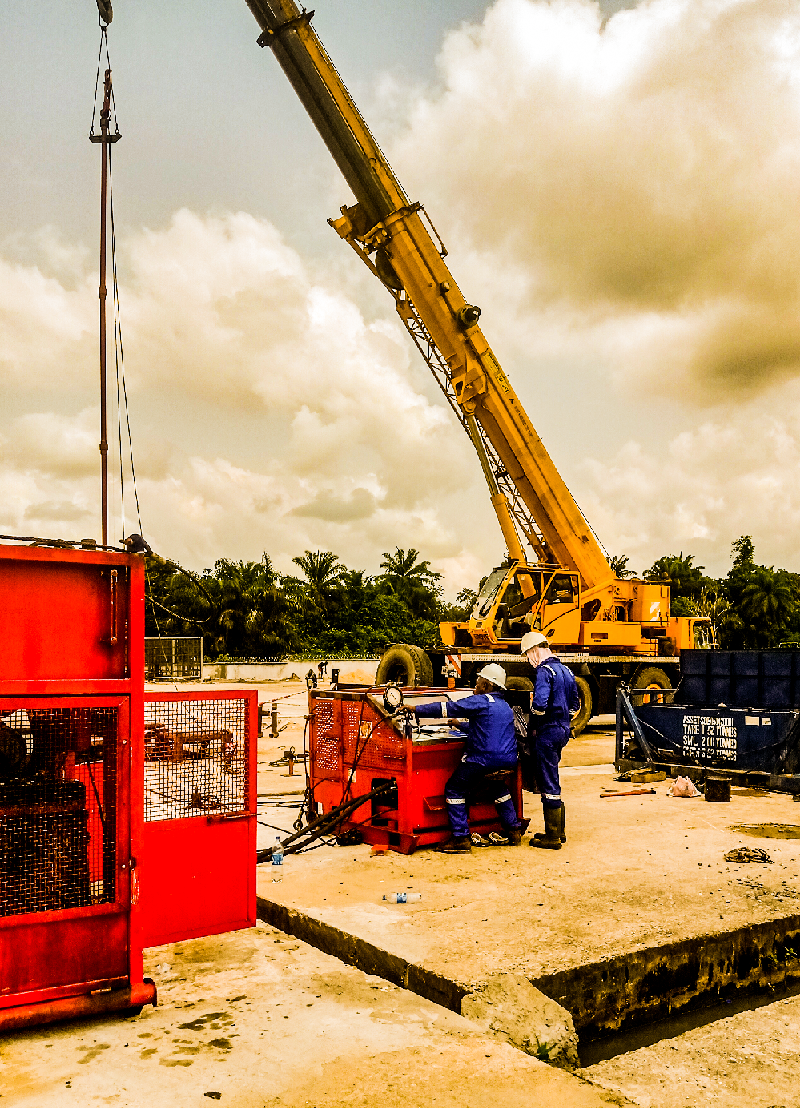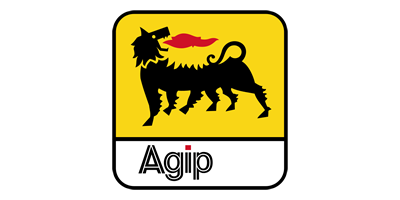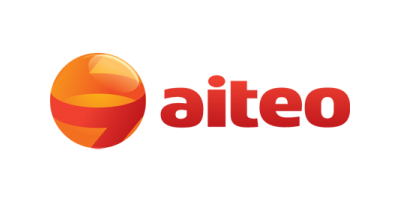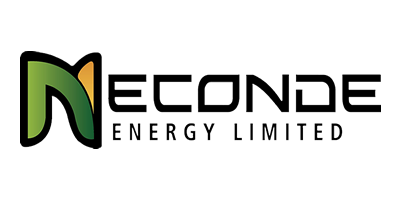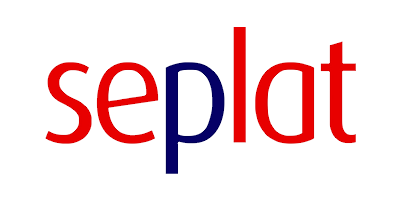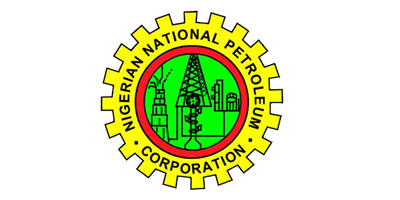 Contact
Get In Touch
We are excited to hear from you! We have an entire team of sales engineers eager to meet with you!
Our Office Address:
We are located at:
1, Standard Avenue, Off Aluwork Road,
KM 17 PH/Aba Expressway, Port Harcourt,
Rivers State, Nigeria.