Ready to Help Spread Our Vision and Mission

?

We would more than love to have you on our team! Our Human Resources Department is constantly on a search for creative and dedicated minds to help drive our goals to the ends of the world.

If you are interested in joining us, please send your CVs accompanied with a cover letter telling us why you are best suited to joining our ranks to contact@staroffshoreng.com and we will get back to you as soon as possible.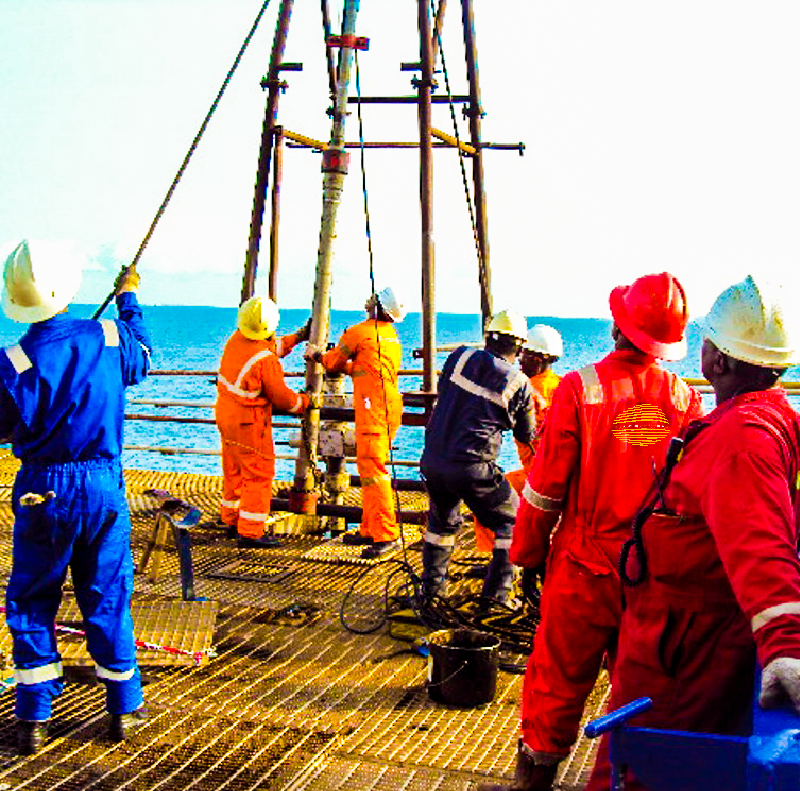 Our Office
We are located at 1, Standard Avenue, Off Aluwork Road, KM 17 PH/Aba Expressway, Port Harcourt, Rivers State, Nigeria.